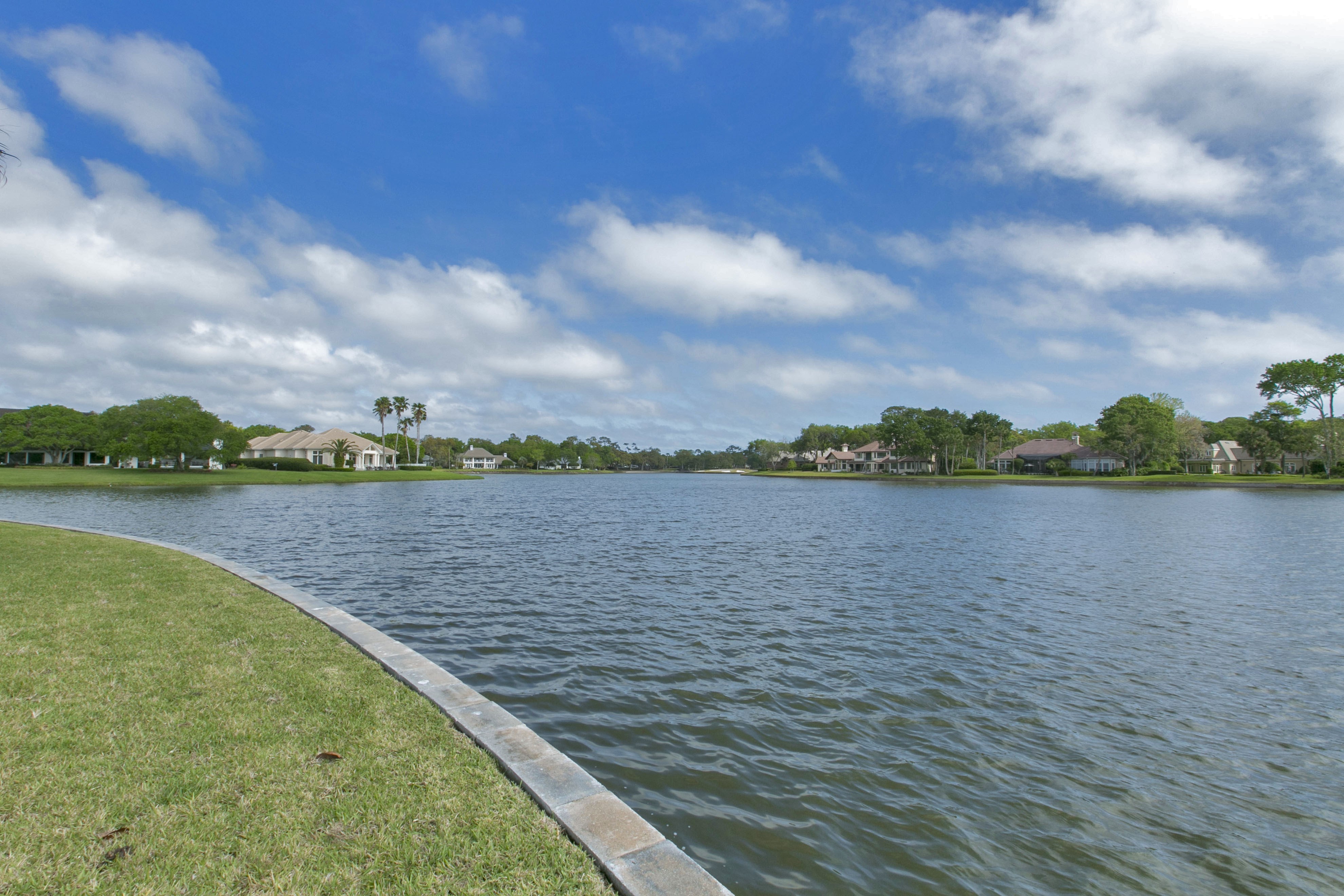 Did you know it was the right one from the moment you saw it?
The Plantation at Ponte Vedra
You've heard it time and time again. I fell in love with her from the moment I saw her. Well, I hear it over and over again from buyers and I heard it again today. It's one of the best parts of my job when a seller and a buyer come together and things just seem to work out perfectly. YES I said perfectly! Today was one of those days. The buyers knew that this was the house from the first time they walked in the door!
It was like a match made in heaven. Sellers who kept their home immaculate. Yes, it looked like a model. Counters were clean showing the true beauty of the granite and therefore showcasing the amenities in the kitchen - the double ovens, vegetable sink, warming drawer, the washable grasscloth wallpaper... Closets were decluttered and organized. Rooms were reorganized to provide buyers with a sense of how their belongings would fit and to showcase the actual size of the rooms. Everyone of us knows how we sometimes have too much crammed into our homes. Selling a home takes an investment in time to make sure that your home sparkles!
Of course the location on The Plantation's 36 acre sparkling lake didn't hurt. Location, location, location.... it does matter. You can never change your home's location!
Or how about how the Plantation is just finishing an $8 million dollar renovation of the golf course. Formally designed by the renowned Arnold Palmer and redesigned under architect Greg Lestche. On 16 of the 18 holes there is water! They've enlarged the preparation area to two putting greens, three chipping areas, a full driving range and a teaching complex. Look for my special blog on the Plantation golf course next week to celebrate the October 1 opening!
In the meantime you too can be part of The Plantation. It truly is an ideal place to call home. Click here to see more information on The Plantation and available homes http://www.countryclub-realestate.com/the-plantation-at-ponte-vedra-fl
Until my next blog - remember that a well staged and organized home will always sell much faster than a cluttered mess - and you as a seller will get closer to your asking price!
In the meantime here's to my next perfect transaction. Maybe it will be with you!
Visit me on Facebook. https://www.facebook.com/CountryClubRealEstate/?hc_ref=SEARCH
Vicki Piatt
904.536.8366